Let's Get Started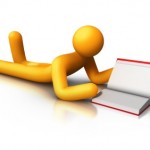 Theme Lessons
There are over 300 (
BEGINNER to ADVANCE PLUS
) lessons. Each lesson has its own theme (subject material). There are 20 words with each lesson. You will never run out of signs to learn, and to review as often as you wish.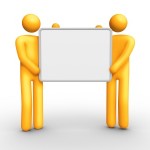 Retention Activities
Activities for completion have been designed that will support your retention of what you have learned from the 20 words per lesson.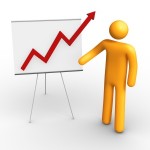 Progress Chart
Each subscriber to ASLdeafined will have their own personal Progress Chart where scores are posted from each completed activity. You can see how much you have improved daily, plus you can easily see where additional work is needed. You can review each lesson as long as you wish, and for as often as you feel is necessary. Also, your progress chart is printable.

Dictionary
You now have the capability to search over 15,000 + video words, along with synonyms. If a word is not in our dictionary, you can request it.

My Vocabulary
With "My Vocabulary", you can save all of your requested words easily. Then, you have the capability to review all of them at the same time with our automatic vocabulary feature.

Favorites
Save your favorite pages throughout our website with the click of a button. Then, when you want to review your favorite pages, simply click on the icon.

Tips and Grammar
Learn everything from the features of American Sign Language, to Deaf Culture by simply clicking on Tips and Grammar.

Multiple Meanings
Multiple Meaning Words are also known as "Concept Words". Did you know there are more than 15 different ways to sign "Go"? Click on this icon to learn more about concept words.

Blog
Our blog is filled with information about famous deaf people, deaf culture, how to protect your hearing, and more.
---
More Features
Themed lessons
Individualized progress chart
Retention exercises
Alphabet and numbers
Fingerspelling practice
Periodic quizzes and reviews
Story time with comprehension questions
Scores are saved automatically
Multiple Meaning Words activities
15,000 + video word dictionary
Synonyms
Customizable vocabulary bank
Automatic vocabulary review
ASL grammar / structure
Cultural tips
24/7 online