About Us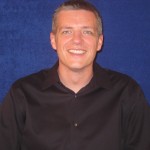 Paul Fugate
Founder Nationally certified interpreter, working with deaf children for the last 15 years. Additionally, he has worked in a variety of settings such as legal, collegiate, mental health, relay, medical, courtroom, and education, to name a few. After interpreting for a number of years in the classroom, Paul obtained a teaching degree in deaf education. In 2006, he earned a Masters Degree in Special Education, specializing in emotional impairment and learning disabilities. Paul is passionate about his teaching opportunities, and possesses the desire to help all students to learn at their maximum potential.
MEET OUR DEAF EXPERTS: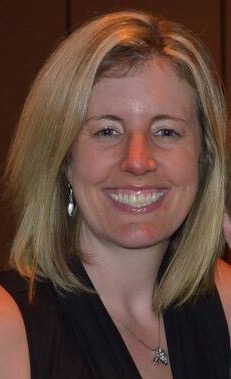 Mindy R.
Mindy was born deaf. She graduated from Madonna University with a bachelor's degree in Language Arts. She has been an instructor of American Sign Language at several colleges and universities. Her passion is seeing the success of students/parents as they become proficient signers and interpreters. Her goal is to continue teaching those who possess this same enthusiasm and desire to learn ASL.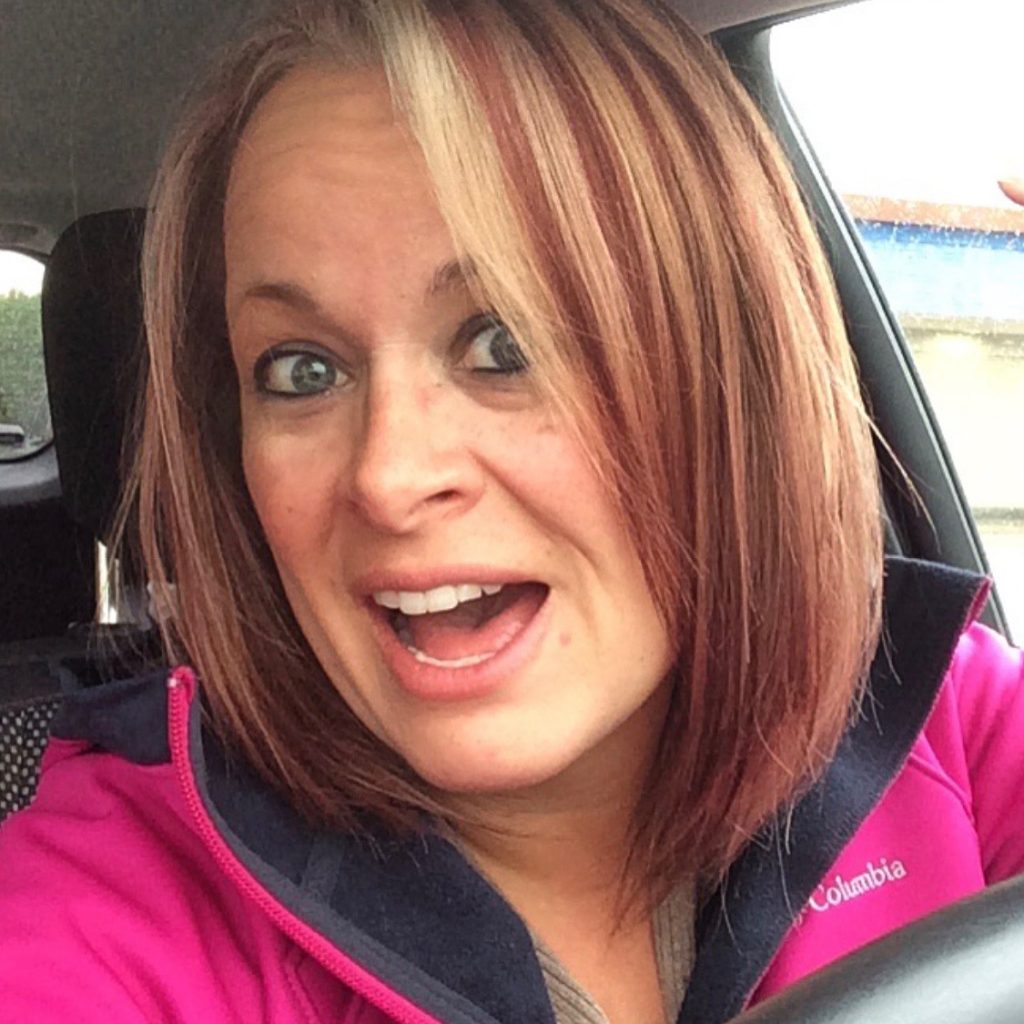 Angela K.
Born deaf, Angela is married, and the mother of 3 wonderful children. In addition to teaching ASL through Sign On CPR, Angela also works as an interpreter and intervener for those who are Deaf and blind. She has a passion for teaching, and is encouraged to see everyone learning ASL, to communicate with the Deaf community.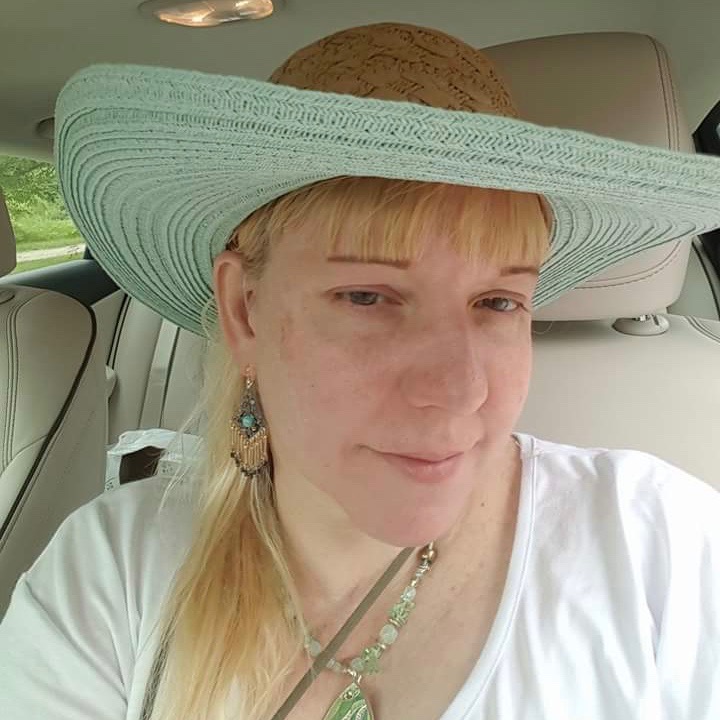 Ivette C.
Born Deaf in Panama Canal Zone, South Central America, Ivette is fluent in Spanish, English, and American Sign Language. Daughter of a military career man, she graduated from Frankfurt American High School in Germany, and from Eastern Michigan University. Ivette is employed at Sorenson Video Relay as a trilingual interpreter. She also works in the Spanish community as a Spanish language/translator, working with hospitals, schools, and court.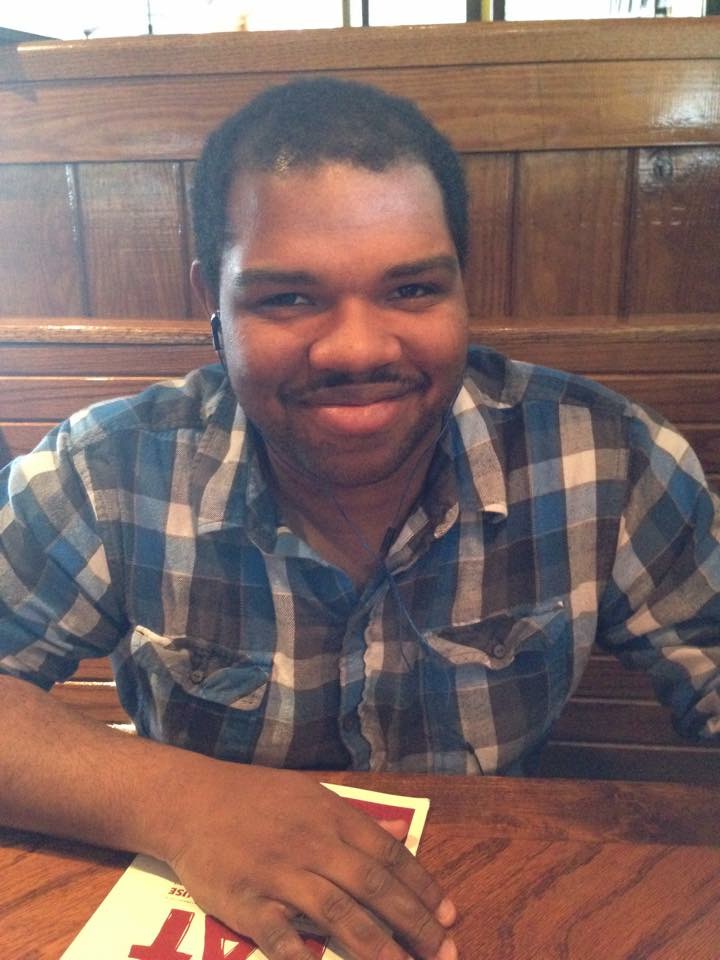 Benjamin H.
Born Deaf, into a Deaf family, Benjamin grew up with sign language his first language. A graduate of Lasher High School, in Bloomfield Hills, MI, Benjamin worked in play productions for many years, culminating in co-directing Charlie and the Chocolate Factory, along with Diana C., another one of your ASL instructors. When asked what he hoped to accomplish as a teacher with ASLdeafined, he quickly responded, "I cannot wait to work with those learning ASL. Remember, Practice makes perfect!!!"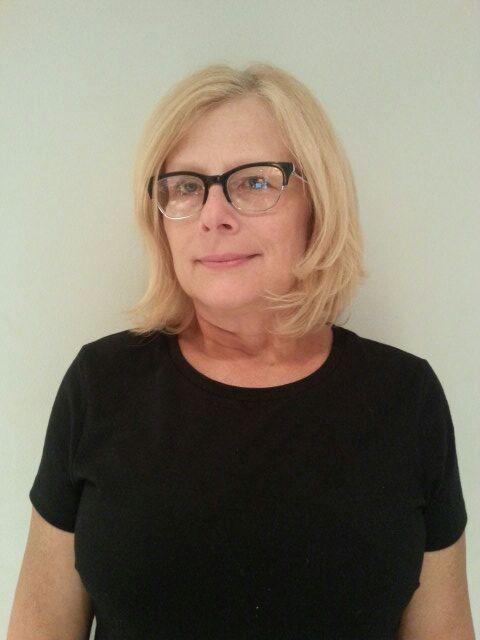 Diana C.
Diana graduated from the Florida School for the Deaf and Blind (FSDB). She is also a CODA (Child of Deaf adults). She works as an ASL Specialist with Bloomfield Hills Schools, in Michigan, working with bilingual students, and has worked as an intervener with Deaf and Blind students for over 23 years. In addition, Diana is a mentor to the interpreter students at Oakland Community College.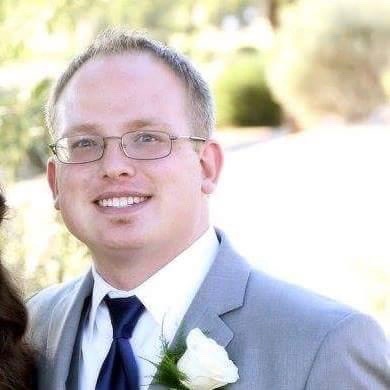 Justin T.
Born Deaf, Justin T. is the only member of his family with the loss of hearing. He grew up in Birmingham, Michigan, where he attended the mainstream program in the Bloomfield Hills School District. After graduating high school, he attended the Rochester Institute of Technology, in Rochester, New York, where he graduated with a degree in accountant management. Also visually impaired, Justin has been working in the restaurant industry since he was 15 years old. In his spare time, he enjoys riding his bike and watching the Detroit Tigers.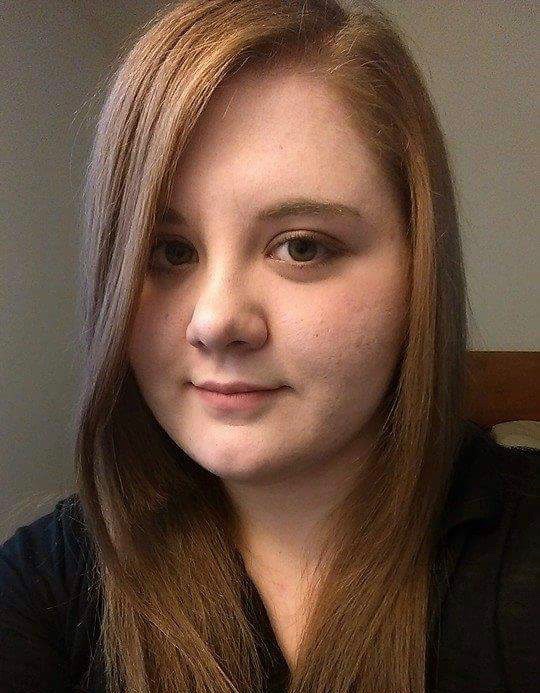 Jenna V.
Jenna has been totally Deaf for four years. She was first diagnosed with hearing loss at age 12. After learning American Sign Language, Jenna pursued a career teaching sign language. She also works advocating for deaf rights. She resides in the Metro-Detroit area, where she continues to work on behalf of the Deaf.
Have a question about the ASLdeafined team? Please contact us.